Hotel Magic Villa Venecia Benidorm +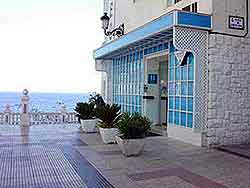 Photograph Magic Villa Venecia hotel
Secure online Booking
Click to book Accommodation, Flights & Airport Transfer from
Sunshine Holidays


Click to Check for lowest price Accommodation Only from Sletoh


Hotel Magic Villa Venecia Location
Magic Villa Venecia hotel, Benidorm
Plaza San Jaime n1, Benidorm, Alicante, 03500
Magic Villa Venecia Location:
On the Benidorm balcony, directly in front of the sea, between Poniente and Levante. in the Old Town
Magic Villa Venecia hotel Description / Information:
THE HOTEL MAGIC VILLA VENECIA WELCOMES GAYS AND LESBIANS TO ENJOY BENIDORM.
Hotel facilities
Family / Children's services
Hospitality
Restaurant
Restaurant and Cafe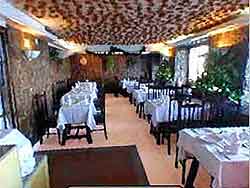 Photograph Magic Villa Venecia Restaurant
Buffets with vegetarian and diet-food option (on request).
Room information
Wide rooms equipped with a fridge, air-conditioning, satellite TV, video channel, telephone, music channels, shower with hydromassage, hair-dryer. All rooms with panoramic views of the sea.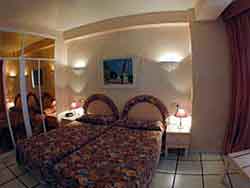 Photograph Magic Villa Venecia hotel bedroom